ABOUT PEARL MANTELS
The Story Behind Pearl Mantels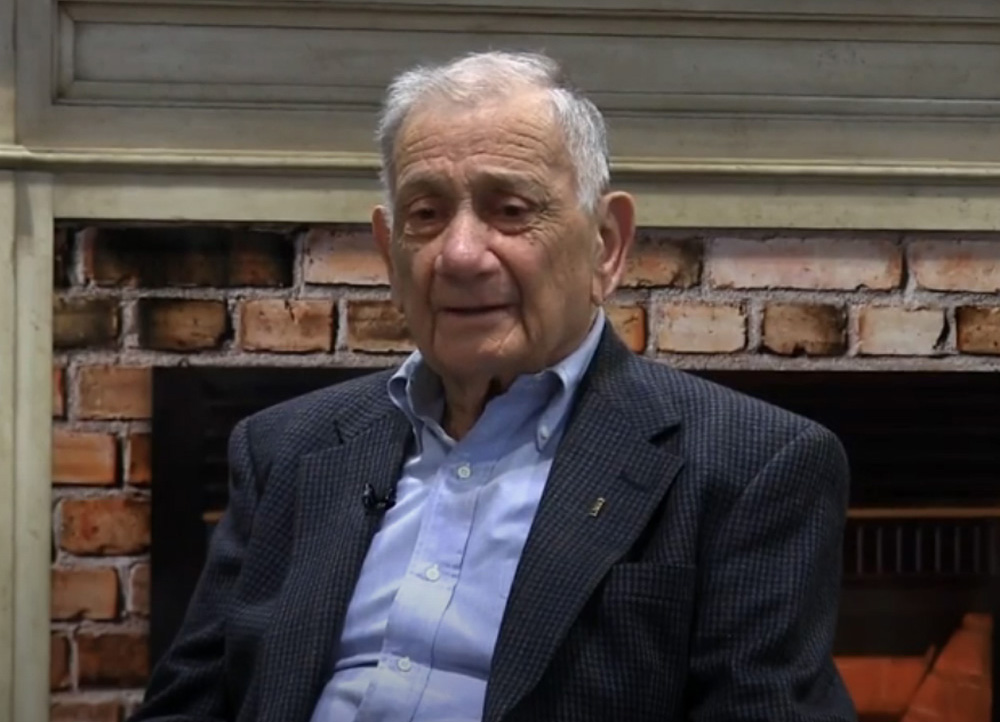 Watch the Video
The Men Behind the Mantels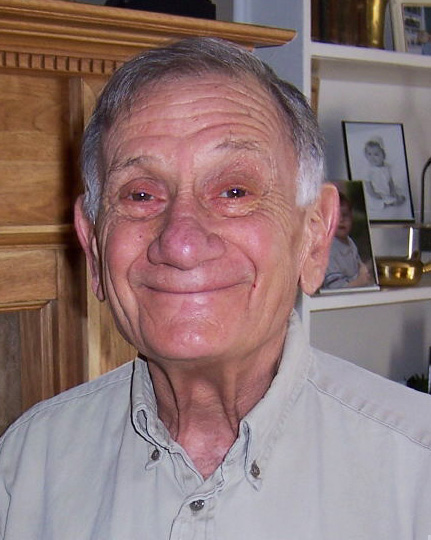 Founder Jim Pearl&nbsp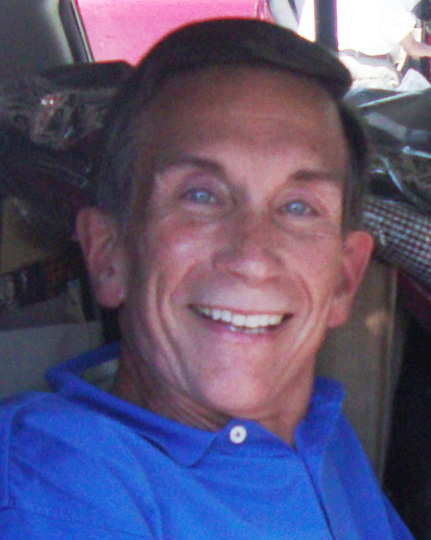 Mike Baker
Jim Pearl was in the furniture industry for over 50 years. He saw fashions come and go, but the one thing his experience taught him is that if you give people honest value, quality products and personal service, you'll make a customer for life. Pearl Mantels has many "customers for life." Jim's relentless pursuit of fine furniture quality, superior craftsmanship and value for the products that bear his name, has made Pearl Mantels a leader in mantel and furniture production. Jim Pearl's style was to personally call on his clients, evaluate their needs, and investigate industry and consumer trends — all to keep the company and its products on th leading edge.
Jim Pearl wasn't always a mantel manufacturer. His inspiration cane from watching an old movie, his attention was drawn to the fireplace mantel on the silver screen. He saw a beautiful piece of furniture wrapping the firebox. Pearl had been in the furniture business for years…yet his curiosity was piqued by this mantel that was clearly the focal point of the room. He started doing a little investigating of what mantels were like today by visiting new home sights. He noticed that a great deal of attention was given to the focal point of the outside of the house (the front door and windows), and the trim and moldings inside the house, but in most cases the fireplace mantel was a non-descript shelf. Jim then realized that the mantel was not only the focal point of the room, but also the emotional core. It represents roots, heritage and tradition. Furniture is arranged around it, precious treasures are displayed on it, and it gives a sense of balance and stability to the entire room. Pearl saw a need and an opportunity — and in 1995, Pearl Mantels, Inc. was formed.
Jim Pearl turned the reigns over to Mike Baker in January of 2012. Pearl Mantels continues to create exclusively designed furniture quality mantels and other furniture products that capture the attention of homeowners for many years to come. What began originally as 2 mantel styles has grown to over 30 different products, and Pearl Mantels are now sold through hundreds of fireplace and hearth products distributors throughout the United States and Canada (see our U.S. or Canadian Dealer listing).
Our goal is to provide you with fine furniture quality mantels and surrounds at competitive prices. If you have questions, comments or concerns, please visit our Contact Us page.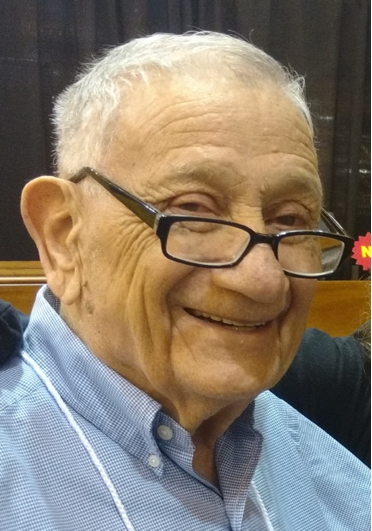 It is with great sadness that we announce the passing of Jim Pearl, the founder of Pearl Mantels. 
Jim was 94 years Itold.
After many years in the furniture business, Jim founded Pearl Mantels in 1995. He singlehandedly grew the business from the ground up, setting a foundation of hard work and dedication to our customers. 
Jim was a kindhearted man of faith. No stranger to conversation, he left a great impact on anyone who has had the fortune of speaking or working with him.
Jim's passion for work was relentless and is inspiring to the entire Pearl Mantels Family. His name will live on in the mantel and furniture industries forever.
It is with great honor and respect that the Pearl Mantels Family is able to carry on in his name and his legacy.
Jim will be deeply, deeply missed.
Sincerely,
The Pearl Mantels Family
BACK TO TOP
---
&nbsp
&nbsp

&nbsp
&nbsp
Mantels are hand painted, hand distressed and Cast Stone mantels are hand poured. Actual finish colors, textures and distressing may vary from photos.
Our photography serves to visually present our mantels in a suggested lifestyle setting. Only the mantel is available for sale.
Note: For all surrounds and shelves: hardware is not included to attach the hanger board to the mounting surface.
Pearl Mantels is a leading manufacturer of fine furniture quality wood and MDF mantels, shelves, and adjustable mantels and shelves for the fireplace and the home. Pearl also manufactures (patented) non-combustible shelves, (patent pending) non-combustible surrounds, and a line of cast stone shelving for indoor and outdoor use. With over 30 mantel and shelf designs, Pearl continues to innovate and design furniture quality products that meet the needs of consumers, designers, home builders and contractors. When you decorate your home, pick a Pearl. Visit our distributor page or search the internet to find a Pearl Mantels dealer near you. Copyright © Pearl Mantels Corporation ®. All rights reserved.